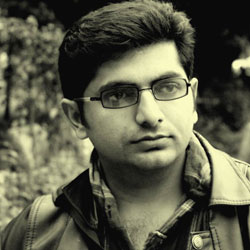 Sony Chandran

Social Media & SEO Ninja
With over 8 years of experience Sales and Marketing, Sony has worked with many prestigious clients like Dassault Systems, iDA Singapore, Univercell Mobiles etc.
His experience in Social Media Marketing, Search Engine Optimization, Search Engine Marketing and Remarketing ensures his client gets an ROI at the earliest and converts his business into a brand and reaches the top in the respective industry.
His hobbies are candid photography, night rides and reading.